Chapo's Catering
"Deliciously Affordable"



Chapo's Catering provides
full service catering for all weddings
and special occasions.
We have been in business for 17 years
and have an executive chef
on staff to ensure the highest quality cuisine
comes out of our kitchen.
We work very closely with our clients to
make sure they get exactly what they
were looking for and are completely satisfied.
If you're arranging your wedding, make sure
Chapo's Catering is part of those plans.
We can cater wedding parties from 50 to 3000 guests.

Chapo's takes pride in food and table presentation.
Glamorous table displays and food artistry fit for royalty.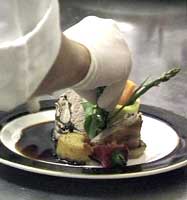 Your guests are served generous portions
and are welcome to have seconds!
You keep the leftovers!
We have American, Italian, and Mexican Dinner Courses.
Hor'devours, Meat Trays, Dessert Trays, and more!
Arizona finest caterer for over 17 years.
Chapo's has deliciously affordable prices.
You don't have to sacrifice quality to save money.
Our menu prices average $ 9.95 per person.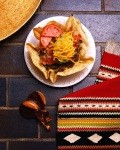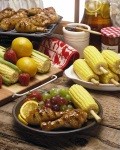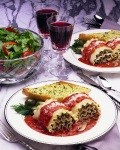 Weddings * Receptions * Anniversaries * Company Parties
Grand Openings * Open House * Holiday Parties * Sale Events * Banquets
Call us at
602-789-9888
for our menu and deliciously affordable prices.
.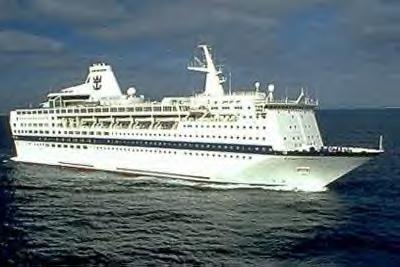 Free Honeymoon Cruise
.

---
Cameo Rose
Wedding Chapel
& The Marquis Hall
in Phoenix at
4150 West Peoria Avenue
Phone: 602-789-1092
Arizona wedding catering reception food mexican american Italian dinner weddings and receptions. Caterer for weddings and all size receptions hall and banquets.
Caterer in Arizona.